Dr. S Naturopathic Doctor
At Dr. S Naturopathic Doctor, we offer a variety of services to care for your body.
Hi, I'm Dr. S!
Dr. S's private practice is a preventative and regenerative health and wellness destination providing innovative individualized treatments in vitamin, mineral, hydration, peptides & NAD+ therapies administered through IV (intravenous) and boosters (injections). Dr. S also offers leading-edge services to help clients create personalized nutrition and supplement regimens. We have solutions for Cleansing, Detoxification, Anti-Aging, metabolism, immunity, Glutathione, Peak Athletic Performance, Metabolism, Hydration, as well as Post Party Recovery. Want to look and fell younger in body and spirt? We're here to help!
"My core belief is that when the body is in balance, the quality of life we experience is of greatness. By synergizing the body, mind and spirit we are able to feel connected at a deeper level to our passions, loved ones and experiences bringing a greater amount of joy to the present moment and all life itself."
Dr. S focuses on regenerative therapies from the inside out! Dr. S assists patients in regulating their internal chemistry while using appropriate regenerative techniques that support the alleviation of present physical symptoms.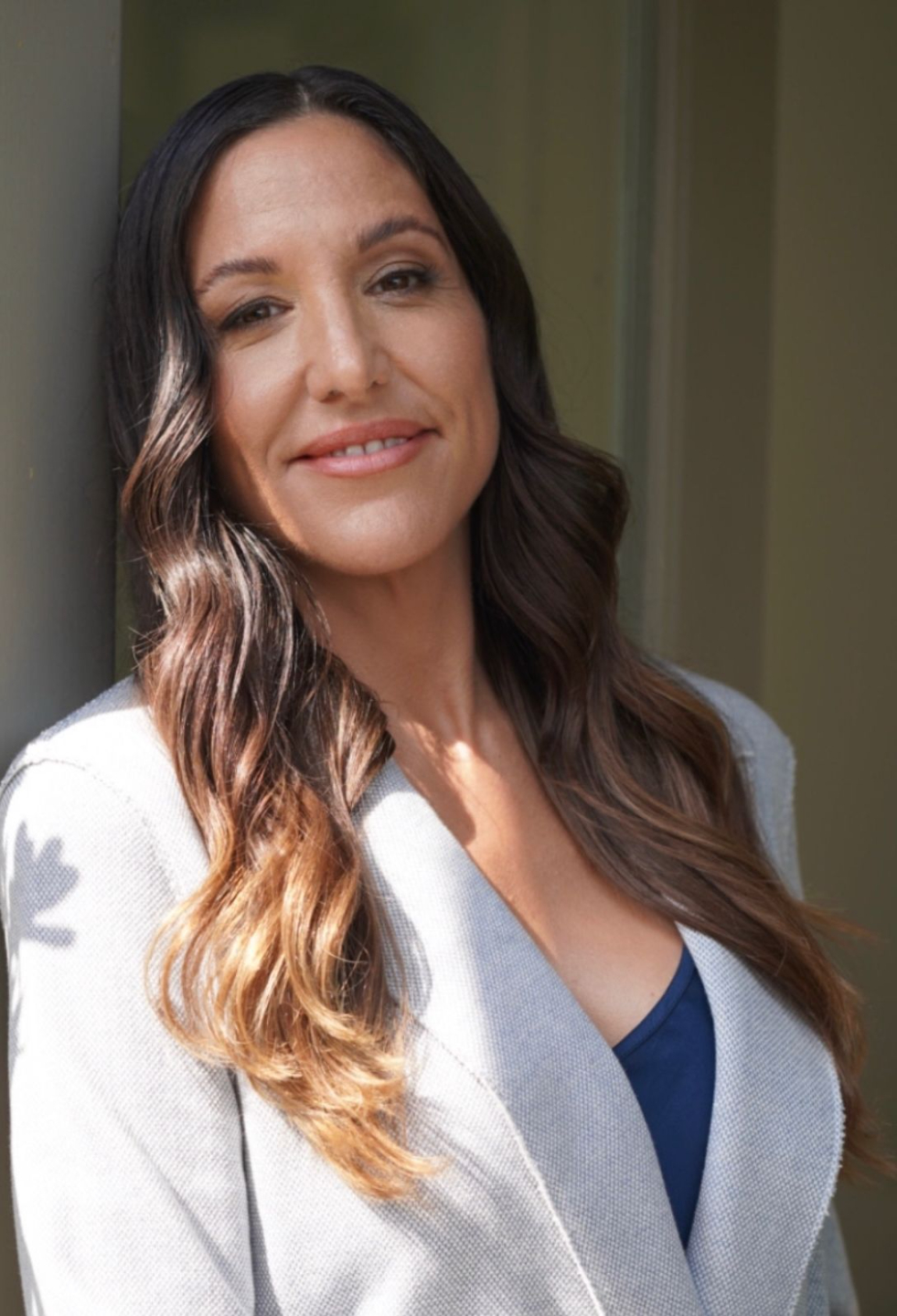 The Practice
Health is the condition of being sound in body, mind and spirit. The human body is connected in many different ways to form one system of being whole and it has its own innate ability to heal when given the proper guidance.
Applying a natural and spiritual approach to health, I work with patients to deliver the most effective and beneficial protocols for their individual needs. While also offering common issue protocols to those looking for a streamlined approach to cleansing, detoxifying, and clearing the body of unwanted pathogens.
Grab Your Free eBook
Get your free eBook "Everything You Need to Know About Platelet-Rich Plasma Therapy: Regenerate Your Cells Where YOU Need It Most."